It's that time of year again, people are thinking about updating their fireplaces, prepping fireplaces for the busy holiday season, and cleaning things up a bit before everyone heads indoors for the winter.
That's why we want to share a top post from the Brick-Anew blog again, with tips for cleaning up your firebox, getting your fireplace cleaned up, and choosing the right firebox paint. If you're planning on cleaning up your fire box for the season, then you'll definitely want to check this post out!
"When you want to make your firebox look like new, a fresh coat of firebox paint is just what the doctor ordered. Before you start, you have to think about what kind of fireplace you have, and also be prepared to prep and clean the firebox for painting."-Brick-Anew.com
Now get to work!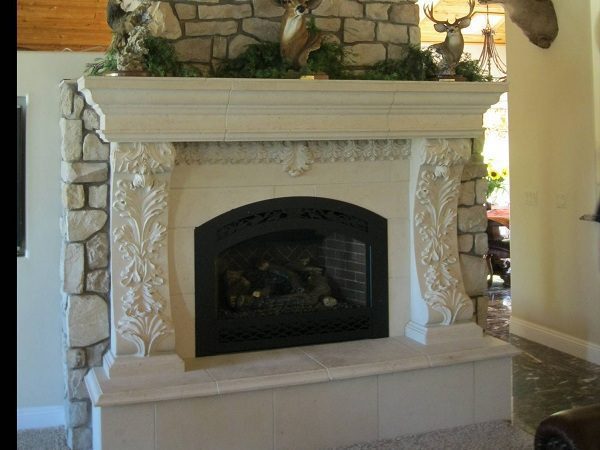 Related Posts