If you're battling with the inside of your fireplace looking dirty all the time, you've probably thought about painting it several times. But can you paint the inside of a fireplace? You absolutely can! 
The inside of your fireplace does not have to be a dark hole in the middle of the room. It can be a mission to keep clean, but when you use the right interior fireplace paint and paint the inside of your fireplace correctly, it can really add to the feature of the room and keep your fireplace looking sleek and chic. 
We've put together some simple steps you can follow on how to paint the inside of a fireplace to make it truly unique to your home. Using the right techniques and the right products makes the world of difference so make sure you do your shopping beforehand!
Step 1: Invest in interior fireplace paint
The inside of your fireplace needs to be as heat resistant as possible, given that it needs to withstand the heat of a fire burning inside it. If you're looking for interior fireplace paint, Brick-Anew's firebox paint is the perfect solution for you. 
Step 2: Prepare to paint the fireplace interior
If the fireplace has been used before, there is probably dust and soot inside the fireplace that needs to be cleared before you start on your painting project. Put a projective sheet down to make sure no dust escapes onto the clean surfaces. If there is any nearby furniture, make sure this is also covered. 
A great way to get rid of any foreign matter is to use a vacuum. Vacuuming the inside of your fireplace before painting is the most effective way to prime the firebox before giving it a deep clean.
Step 3: Deep clean the inside of your fireplace
After you've finished vacuuming, it's time to give the firebox a deep clean. This is usually a mucky process, so make sure you use a good pair of gloves to protect you against the dirt as much as possible. 
It's much easier to use a spray bottle to wet the inside of your firebox. You can also use soap such as dishwashing liquid to make sure your firebox is as clean as possible. Use an old but effective scrubbing brush to get the job done properly. 
You can use a towel to dry the inside of the firebox or wait until it's completely air dried before you start painting.
Step 4: Paint the inside of your fireplace
Make sure you cover any areas you don't want to get paint on using painter's tape before you start painting. This will give you a cleaner finish when you're done. 
Depending on the size of your fireplace, use a paint roller to cover the larger areas of the firebox. You can always fill in the smaller spaces with a paintbrush. 
Most paint manufacturers recommend using two coats of paint when painting the inside of your fireplace. However, this is up to you. If the paint job looks good after just one coat then feel free to leave it! 
Always remember to leave your paint job overnight to allow the fireplace interior fireplace paint to dry sufficiently before you use it again.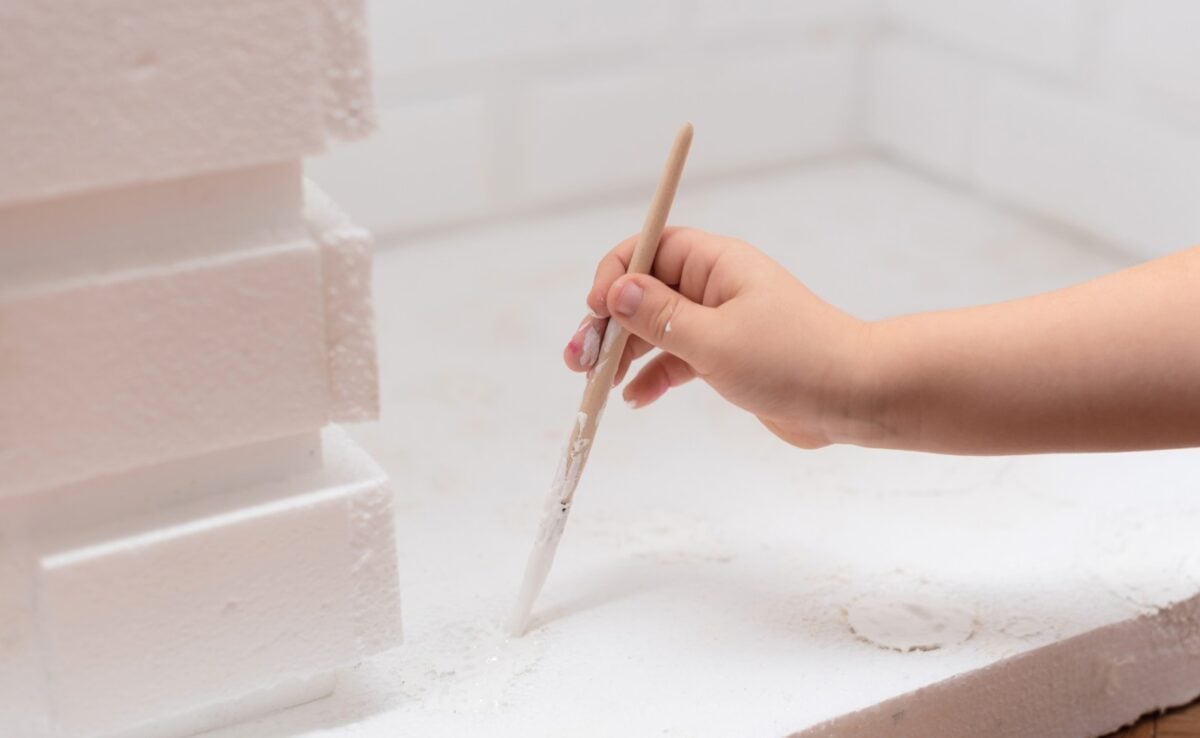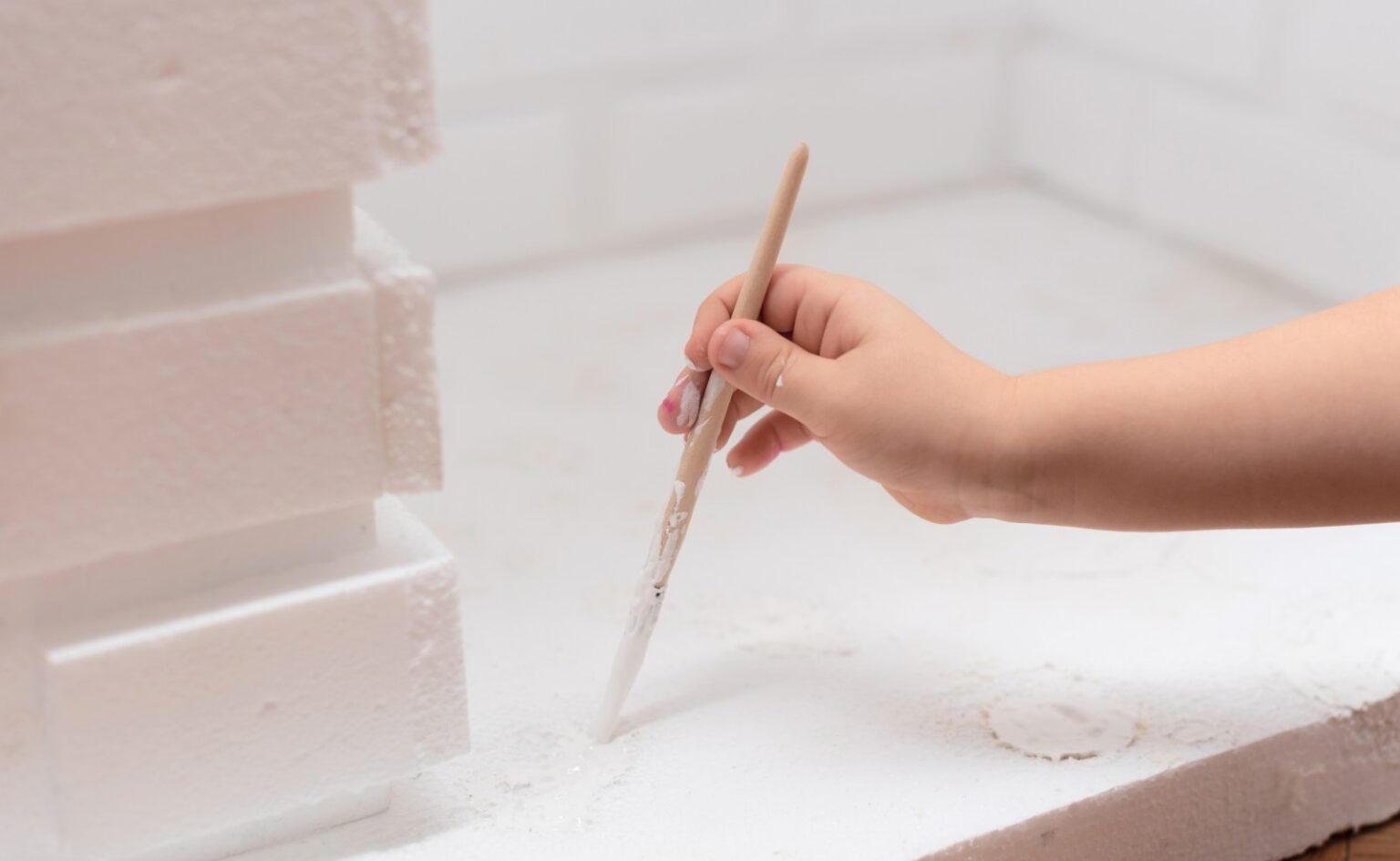 The Finishing Touches 
If you loved doing your own interior fireplace painting, you may want to consider doing the rest of your fireplace too! Brickanew has an awesome range of paints suitable for any fireplace project. Check out our fireplace paint products at Brick-Anew's online store and start getting inspiration for breathing new life into your home's fireplace. 
Brick Fireplace Paint Kit
A versatile kit for painting brick fireplaces a fresh and modern look at economical prices
Money Back Guarantee
Free Shipping
Need some more inspiration? Our fireplace painting guide will offer you tips and tricks on how to nail fireplace color schemes as well as the best ways to get the most out of your fireplace paint. 
Related Posts