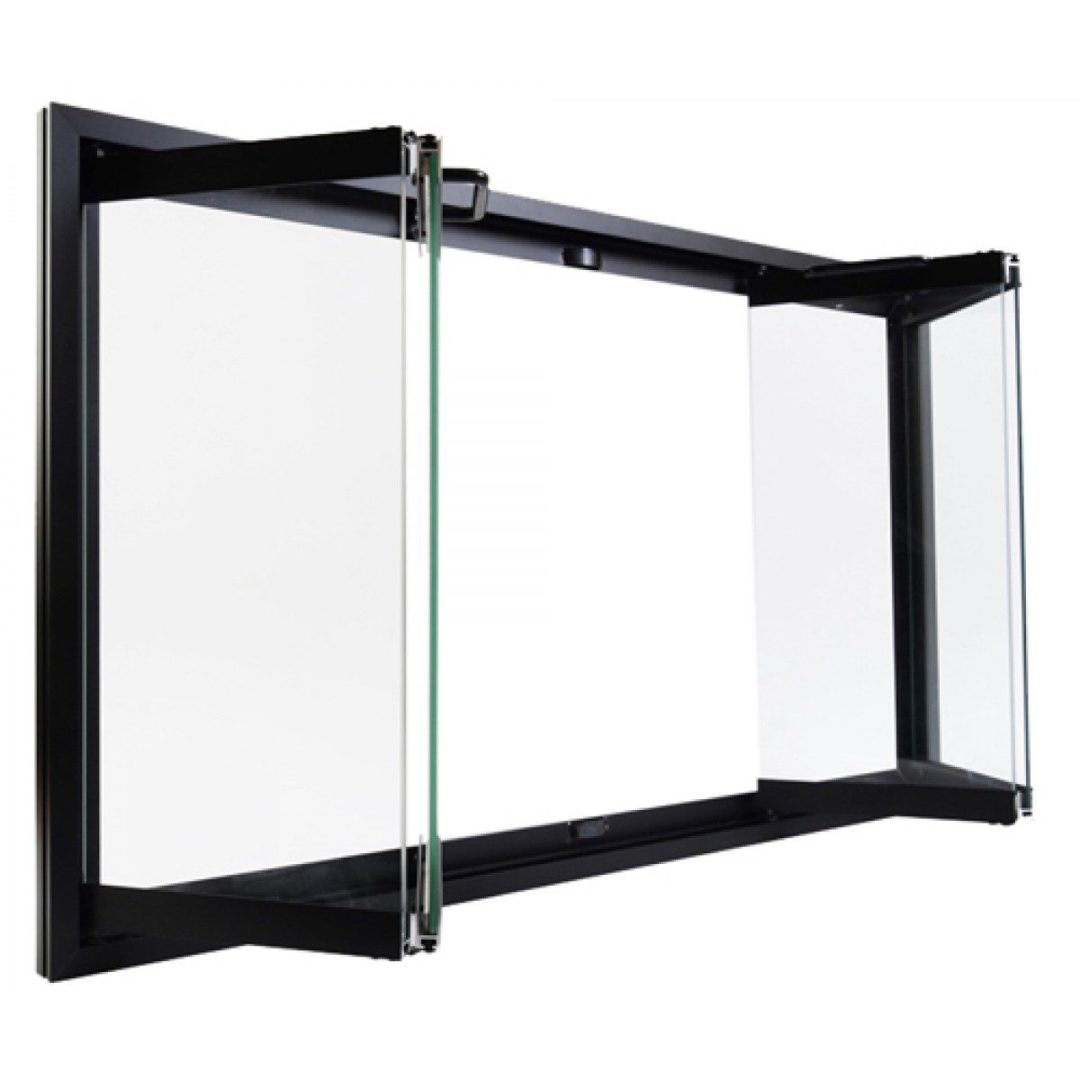 One door to fit them all.
The EZ Door is truly the lowest priced custom frame fireplace door on the market, letting you get the perfect fit for your fireplace, no matter the make or model.
The EZ Door's sleek matte black frame adds the perfect finishing touch to your fireplace, so you can reduce energy costs and look good doing it.
While the EZ Door is affordable, the quality is anything but cheap – equal to or better than similar doors costing $500.00 or more.
Every door includes a 30-day money back guarantee, free returns, and a 2-year warranty against defects so you can order with confidence.